Seaweed Mask
Accréditations: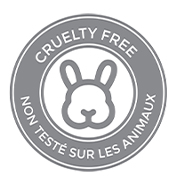 ,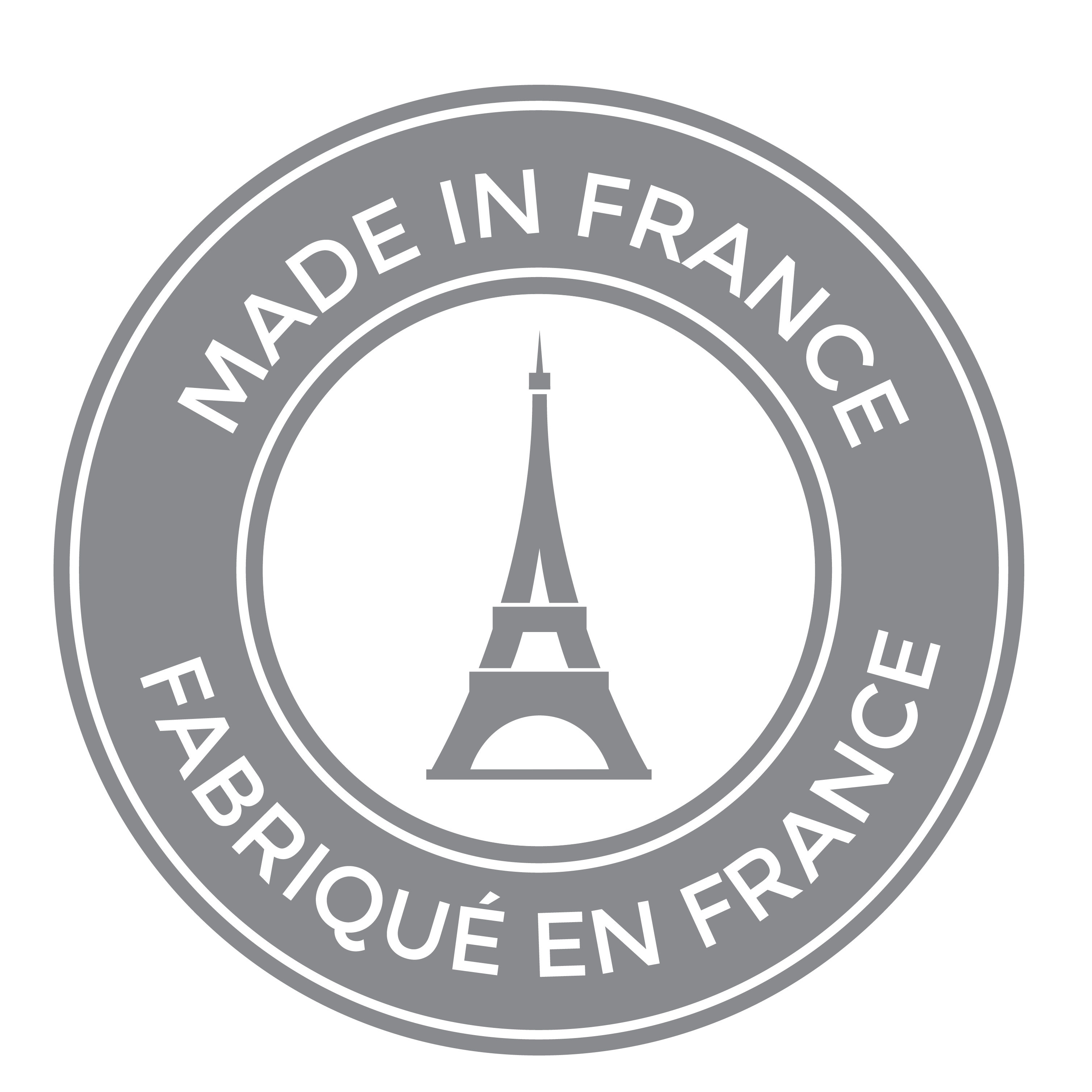 ,
,
Key ingredients: Algins-Nori and wakame seaweeds, amino acids and micronutrients.
Skin type:
Acneic
,
Dehydrated
,
Oily
,
Mature
,
Mixed
,
Normal
,
Dry
,
Sensitive
,
All skin types
A soothing mask. Calms & hydrates the most irritated dry skins.
True innovation in the world of peel off masks! The natural ingredients brings softness and soothes the skin. A fresh, firmer skin is waiting for you.
USE : Add 40 ml of water at room temperature. Mix vigorously to get an homogeneous paste. Apply it immediately on your skin and keep during 15 minutes. Just after a few minutes, the mask will set up and will be easily peeled off. Apply the Edith Serei moisturizer cream. Recommended once a week.
We recommend also
Subscribe to our newsletter !
Be the first to have access to student care appointments and to benefit from our promotions!
In addition, by registering, you will get a 25% discount on your next order!