Seaweed Mask
Accréditations: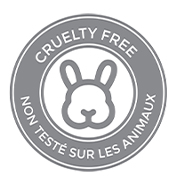 ,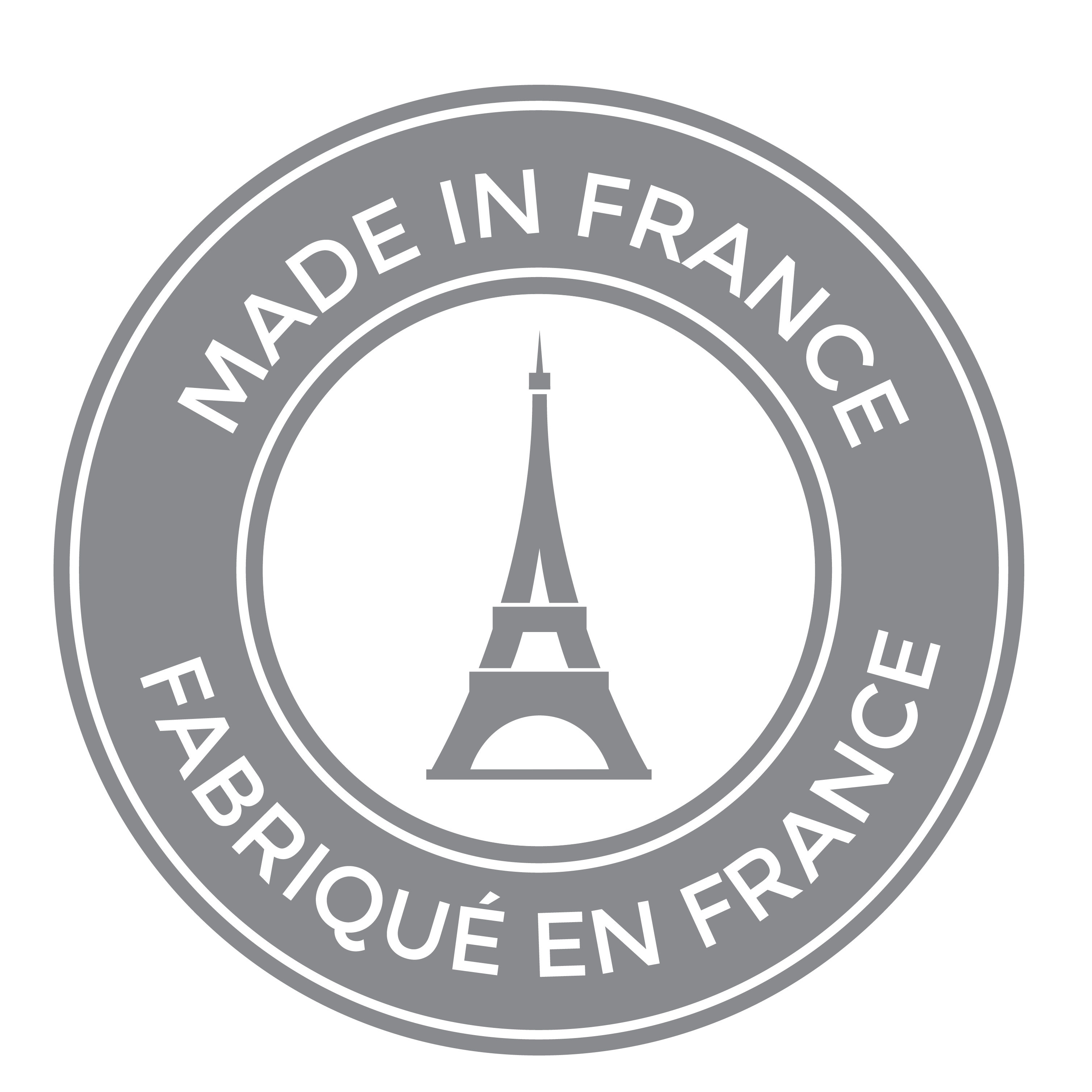 ,
,
Key ingredients: Algins-Nori and wakame seaweeds, amino acids and micronutrients.
Skin type:
Acneic
,
Dehydrated
,
Oily
,
Mature
,
Mixed
,
Normal
,
Dry
,
Sensitive
,
All skin types
A soothing mask. Calms & hydrates the most irritated dry skins.
True innovation in the world of peel off masks! The natural ingredients brings softness and soothes the skin. A fresh, firmer skin is waiting for you.
USE : Add 40 ml of water at room temperature. Mix vigorously to get an homogeneous paste. Apply it immediately on your skin and keep during 15 minutes. Just after a few minutes, the mask will set up and will be easily peeled off. Apply the Edith Serei moisturizer cream. Recommended once a week.
We recommend also
Stay up to date with our latest trends!
Sign up to take advantage of promotional offers on our products.
Be the first to know about our new products and more!