Tea Tree Mask
Accréditations: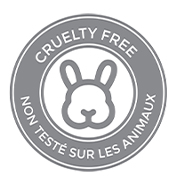 ,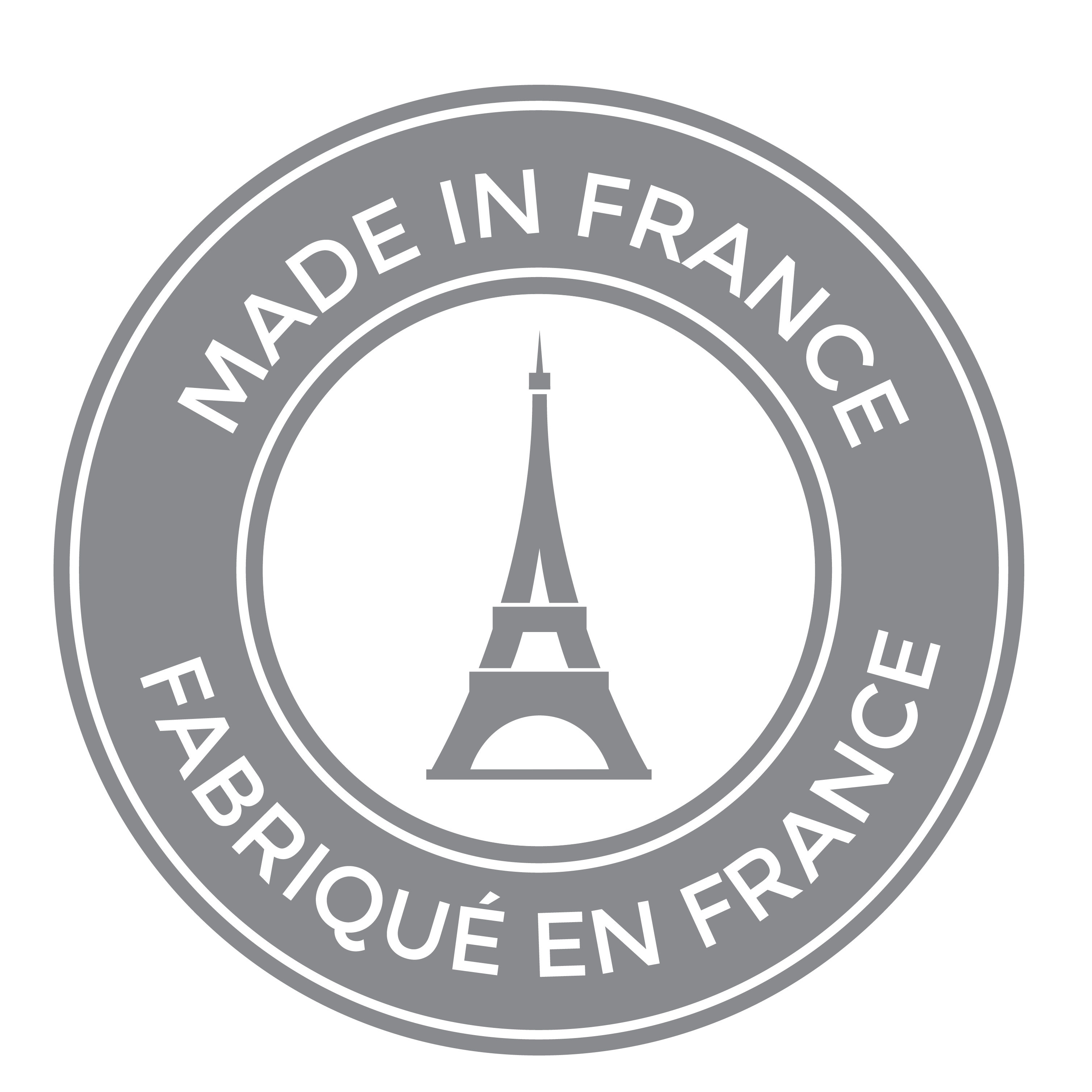 ,
,
Key ingredients: Tea tree oil, white willow extract.
Skin type:
Acneic
,
Oily
,
Mixed
Regulates the level of sebum and clears the complexion.

The Melaleuca mask (Tea Tree Oil Mask) is used to treat oily and acne-prone skin. Easy to apply, it becomes a good ally to counter the blurred complexion. This mask is a good soothing treatment for problem skin.
USE: Use distilled water to blend to a smooth, creamy consistency. Apply to face and neck with a spatula or brush. Leave on for 20 minutes. Rinse with warm water and apply Edith Serei moisturizer.
We recommend also
Subscribe to our newsletter !
Be the first to have access to student care appointments and to benefit from our promotions!
In addition, by registering, you will get a 25% discount on your next order!