Tea Tree Mask
Accréditations: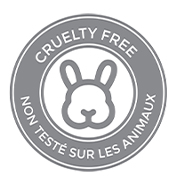 ,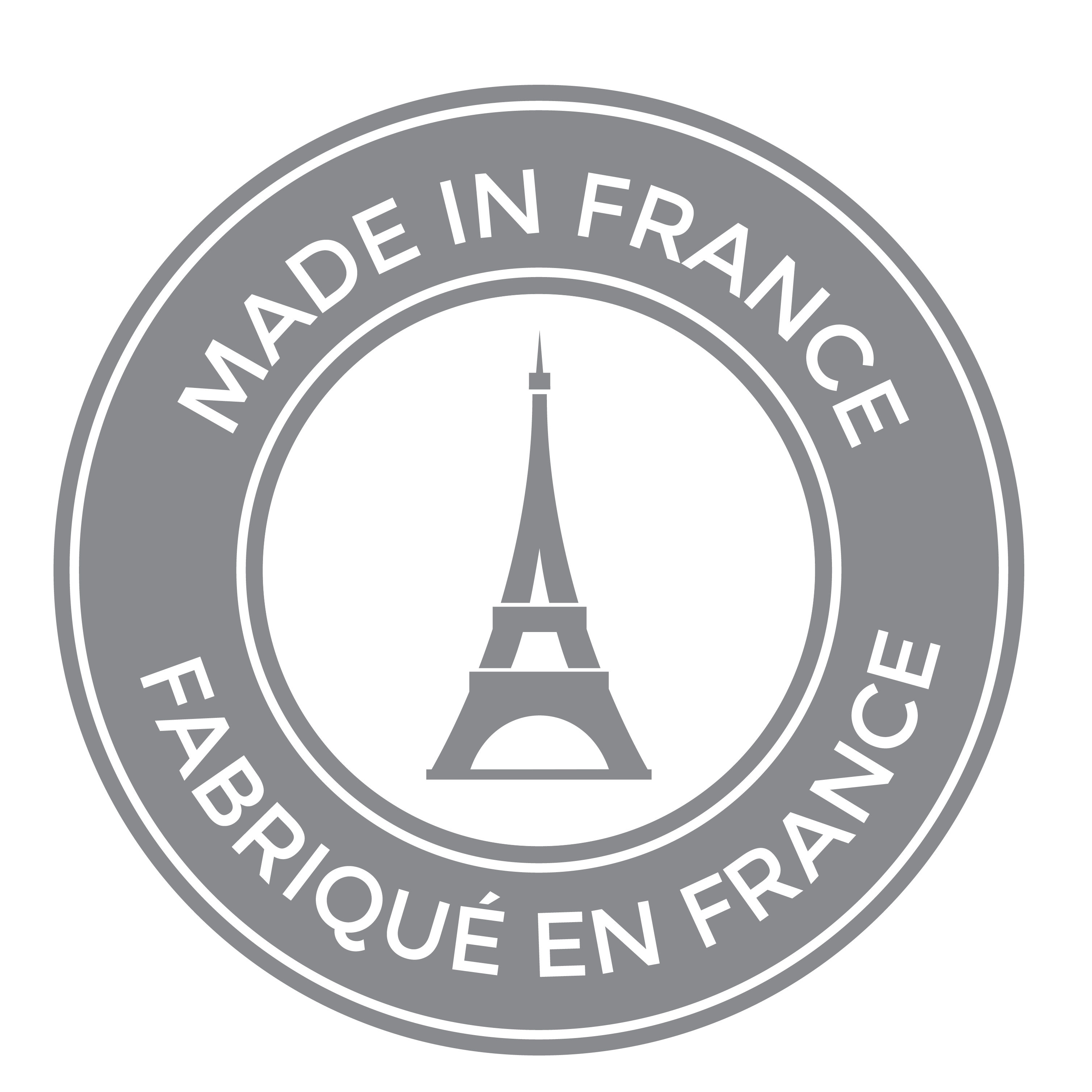 ,
,
Key ingredients: Tea tree oil, white willow extract.
Skin type:
Acneic
,
Oily
,
Mixed
Regulates the level of sebum and clears the complexion.

The Melaleuca mask (Tea Tree Oil Mask) is used to treat oily and acne-prone skin. Easy to apply, it becomes a good ally to counter the blurred complexion. This mask is a good soothing treatment for problem skin.
USE: Use distilled water to blend to a smooth, creamy consistency. Apply to face and neck with a spatula or brush. Leave on for 20 minutes. Rinse with warm water and apply Edith Serei moisturizer.
We recommend also
Stay up to date with our latest trends!
Sign up to take advantage of promotional offers on our products.
Be the first to know about our new products and more!