Blackcurrant Mask
Accréditations: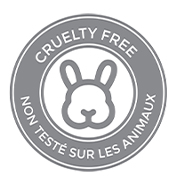 ,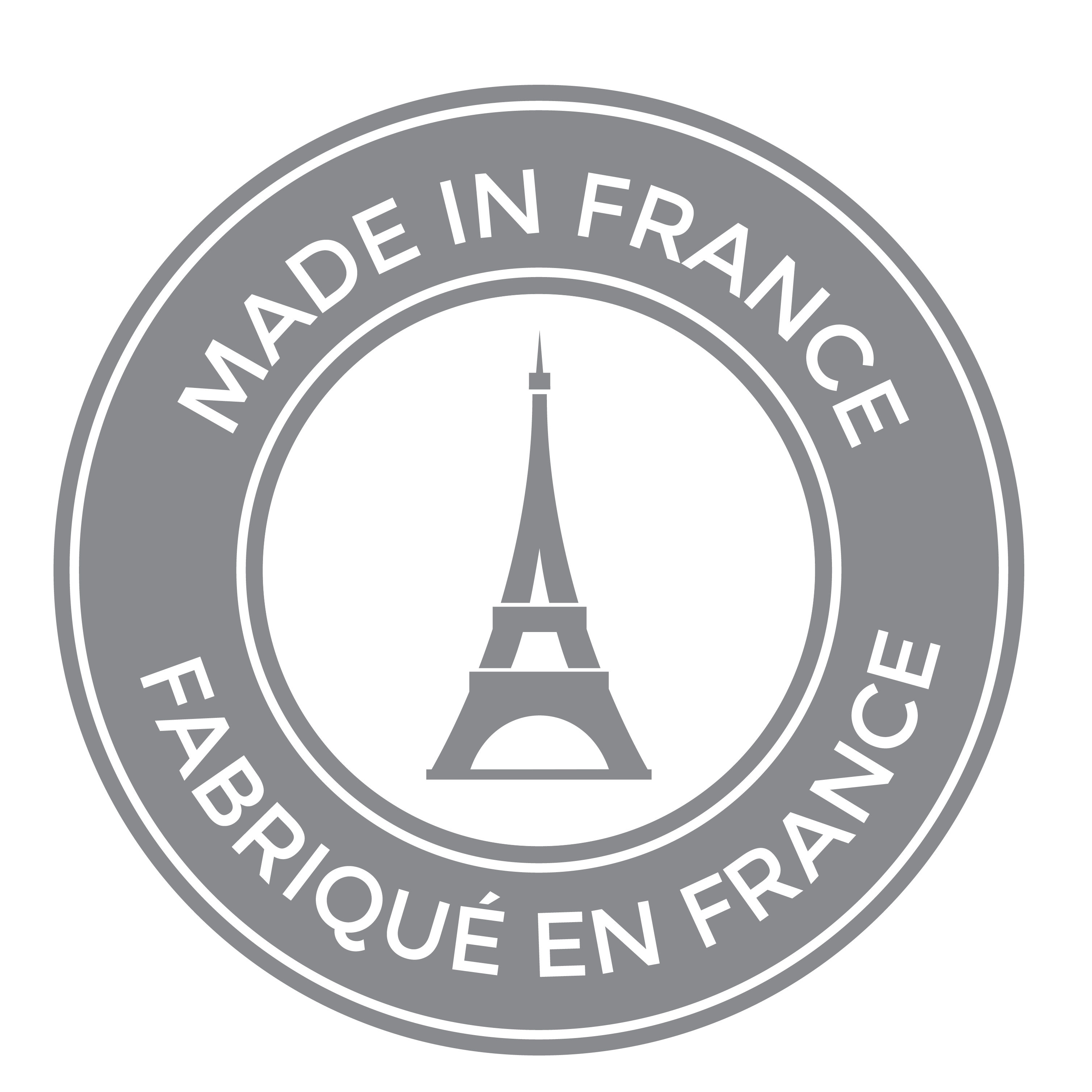 ,
,
Key ingredients: Vitamin C, blackcurrant extract.
Skin type:
Acneic
,
Dehydrated
,
Oily
,
Mature
,
Mixed
,
Normal
,
Dry
,
Sensitive
,
All skin types
Stimulates microcirculation. Anti-redness.
The blackcurrant mask is used to address the redness of most sensitive skins. Its formula includes a superior quality alginate that bonds all ingredients which is the key to creating an ensuring the success of the treatment. Blackcurrant extract and vitamin C combined are renowned compounds to stimulate on microcirculation.
USE: Mix all the content with distilled water until you obtain a homogeneous texture. Apply evenly on the face and neck using a spatula while protecting the eyes and eyebrows with gauze. Leave on for 20 minutes. Rinse well with lukewarm water. Apply the Edith Serei moisturizer cream.
We recommend also
Stay up to date with our latest trends!
Sign up to take advantage of promotional offers on our products.
Be the first to know about our new products and more!