They're talking about us... Coup de Pouce
Press

(7)
Feb 3, 2023
They're talking about us...
On the Test Bench: Cosmetic Care at Soft Prices
By Isabelle Vallée
Seasonal changes are good times to treat yourself to a facial treatment, as temperature variations affect your skin. Our budget doesn't allow us such luxury?
So why not enjoy aesthetic care at a lower cost thanks to a treatment offered by a student of the Academy Edith Serei? These are given in a relaxed atmosphere, under the supervision of a teacher.
On the menu: facial, photo-epilation, electrolysis, waxing, manicure, pedicure and more. This establishment has three addresses: in Montreal, Laval and Quebec City.
For all the details: student care
To obtain the magazine (french only) : March 2023
*This article was translated by the Edith Serei team.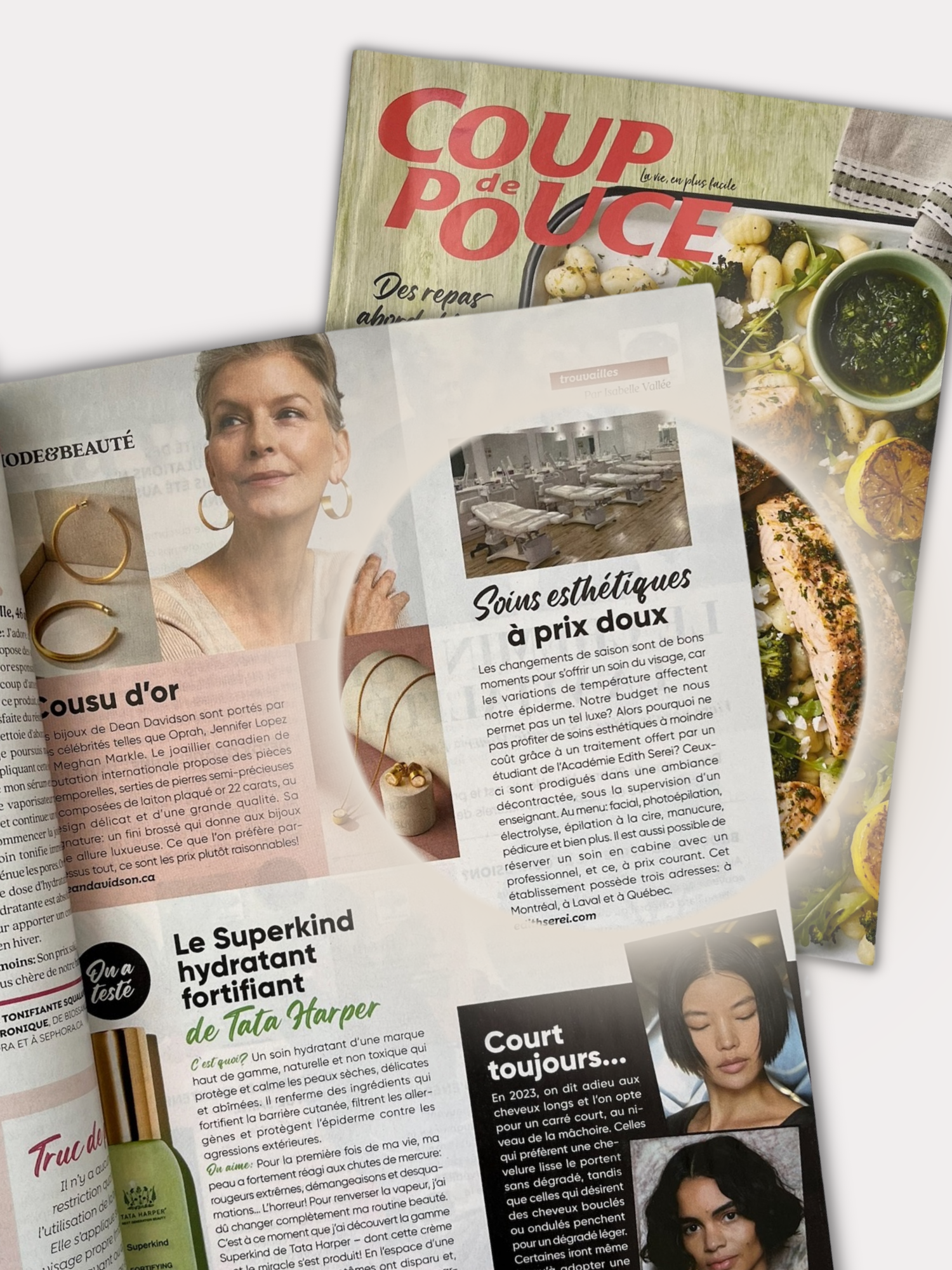 Articles en lien
They're talking about us, in QUEBEC city...Le Soleil !
Apr 4, 2023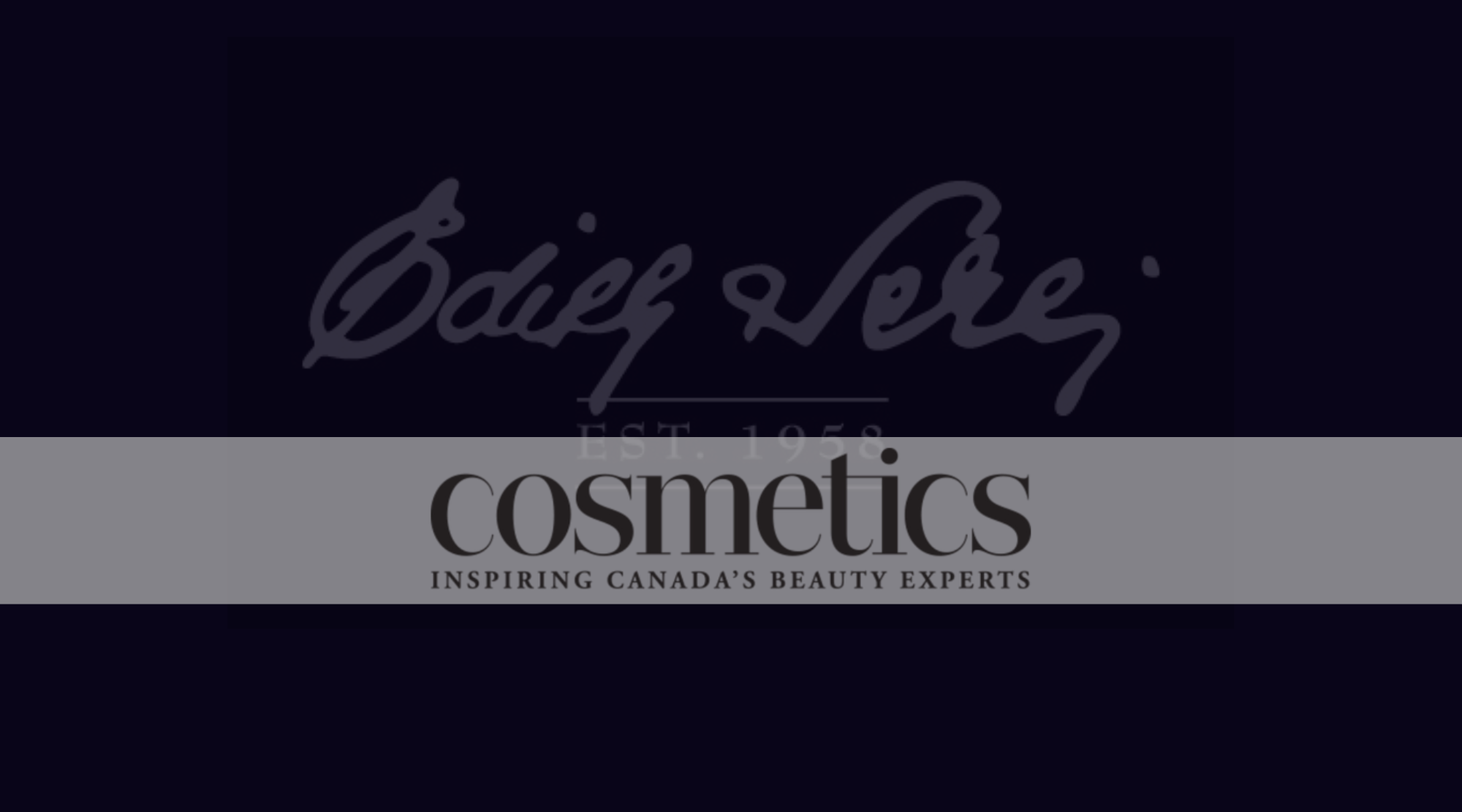 They're talking about us...Cosmetics Magazine
Mar 27, 2023
They're talking about us...Bel Âge
Feb 20, 2023