They're talking about us, in QUEBEC city...Le Soleil !
Press

(7)
Apr 4, 2023
They're talking about us...
At the school of beauty
By Caroline Grégoire
In Le Soleil
Edith Serei has been an important figure in the beauty industry for over 60 years. Landed in Quebec in 1958, this Hungarian made her aesthetic classes in Paris. Little known to the women of Quebec at the time, it helped to shed light on this profession. The contribution of this businesswoman and communicator was major for the beautician profession.
She founded the first aesthetic school in North America, the Académie Édith Serei, when she arrived in Montreal in 1958. Followed by a second in Quebec City in 1961, followed by Toronto, Sherbrooke and Ottawa. The lady has forged a solid reputation with her expertise that she made accessible to all. For her, every woman had the opportunity to be beautiful.
She could be seen on English and French television as a columnist and host. She wrote books and taught. On his initiative, a pavilion was dedicated to beauty during Expo 67. She judged beauty contests in the 1970s and was appointed Knight of the National Order of Merit of the Government of France in 1974. A street today bears his name in Montreal.
The grandson takes over
The years have passed; Ms. Serei left us in 2005 and the Quebec Institute closed its doors. Her husband remained the owner of the Montreal academy until 2007, when Alain Gauvin, the entrepreneur's grandson, decided to take over. He followed in the footsteps of his grandmother and mother, who in turn was a teacher and principal.
"I grew up in it. I always said I didn't want to be a part of it! My grandfather was 86 years old when I took over the company, to get the boat afloat," said Gauvin, who was originally a chartered accountant...
*This article was translated by Edith Serei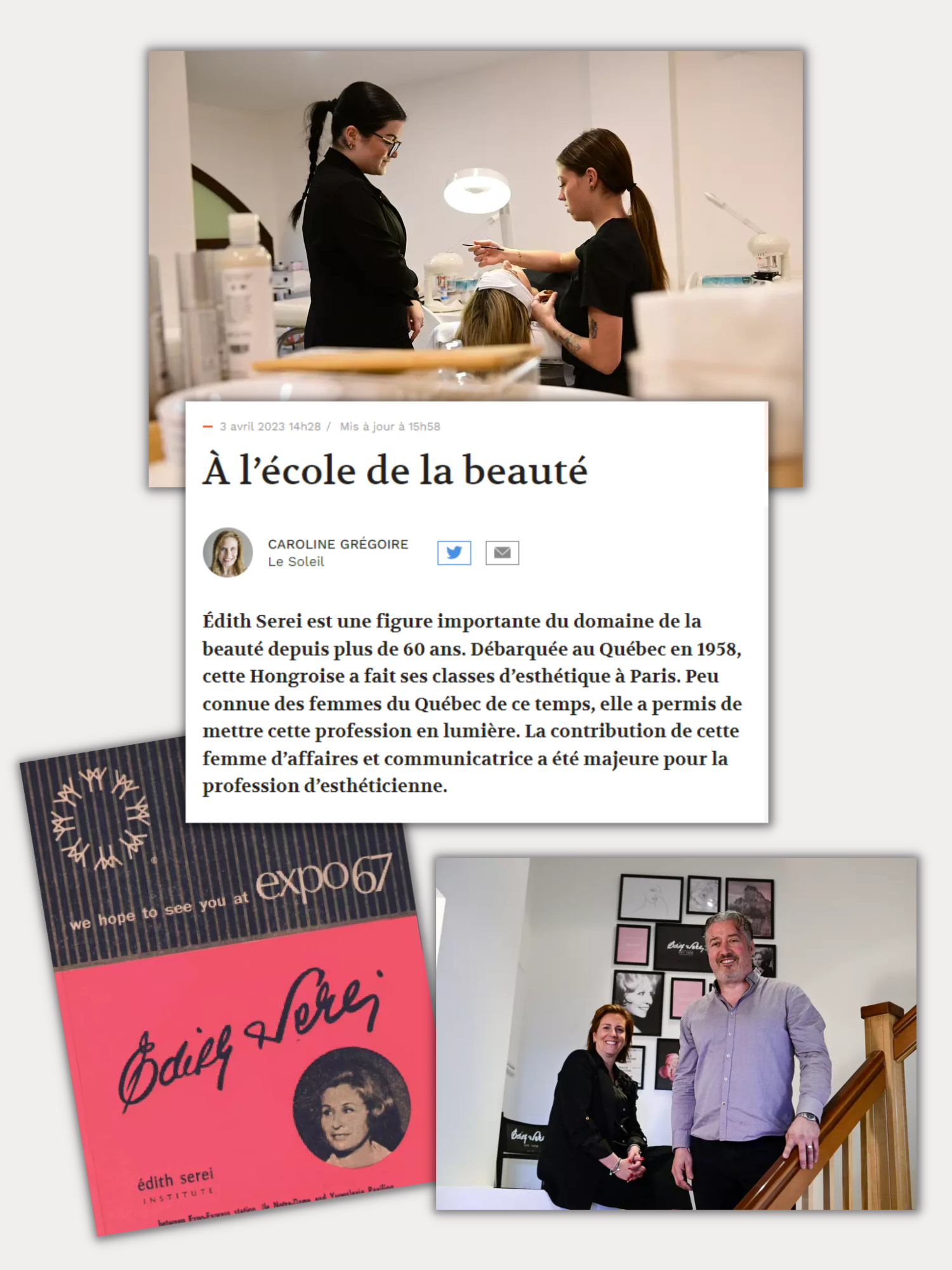 Articles en lien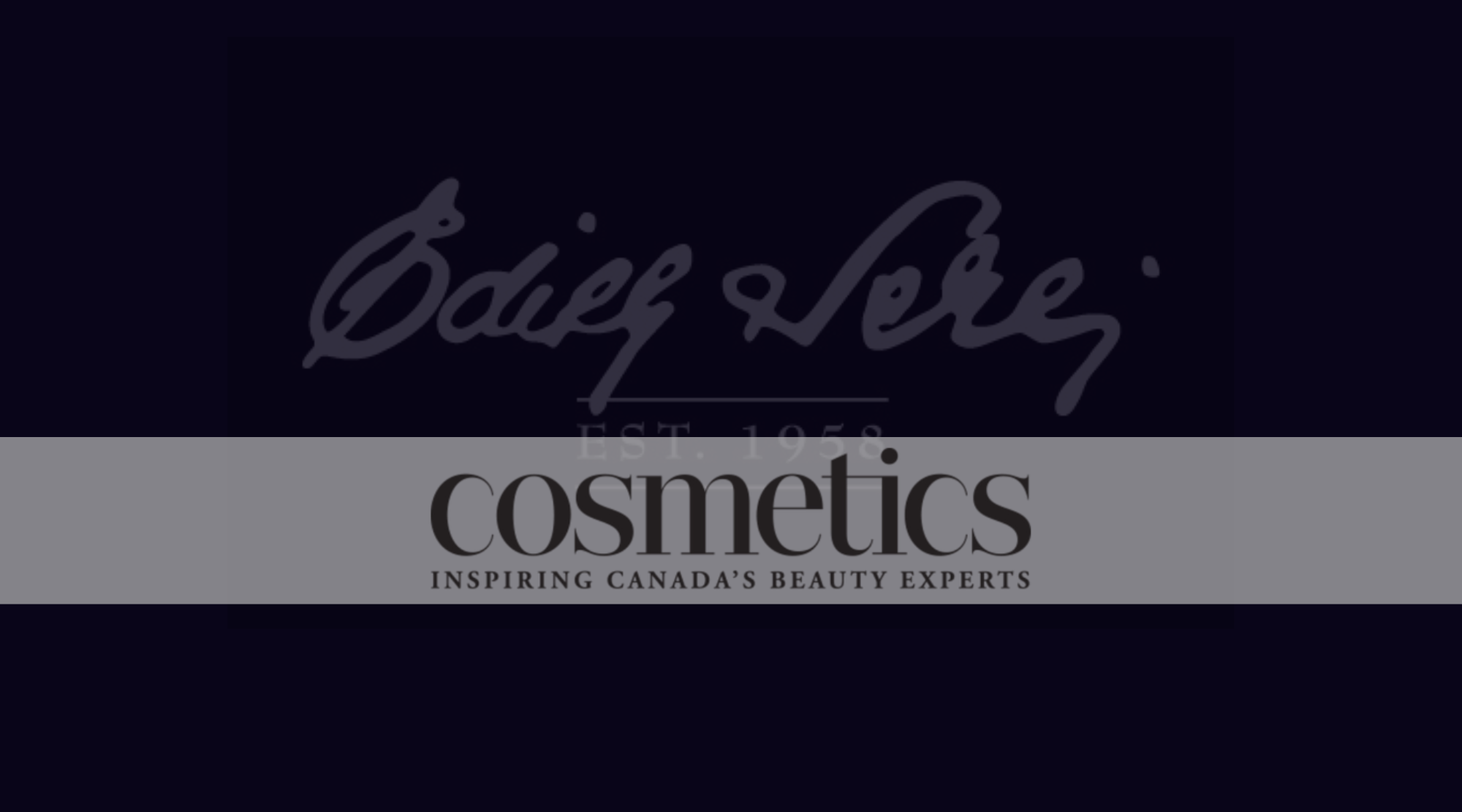 They're talking about us...Cosmetics Magazine
Mar 27, 2023
They're talking about us...Bel Âge
Feb 20, 2023
They're talking about us... Coup de Pouce
Feb 3, 2023