TRAINING COURSE CATEGORY:
Esthetics
TYPE OF TRAINING COURSE:
Full time
,
Daytime
,
One day course
,
Available in Laval
,
Available in Montreal
,
Available in Quebec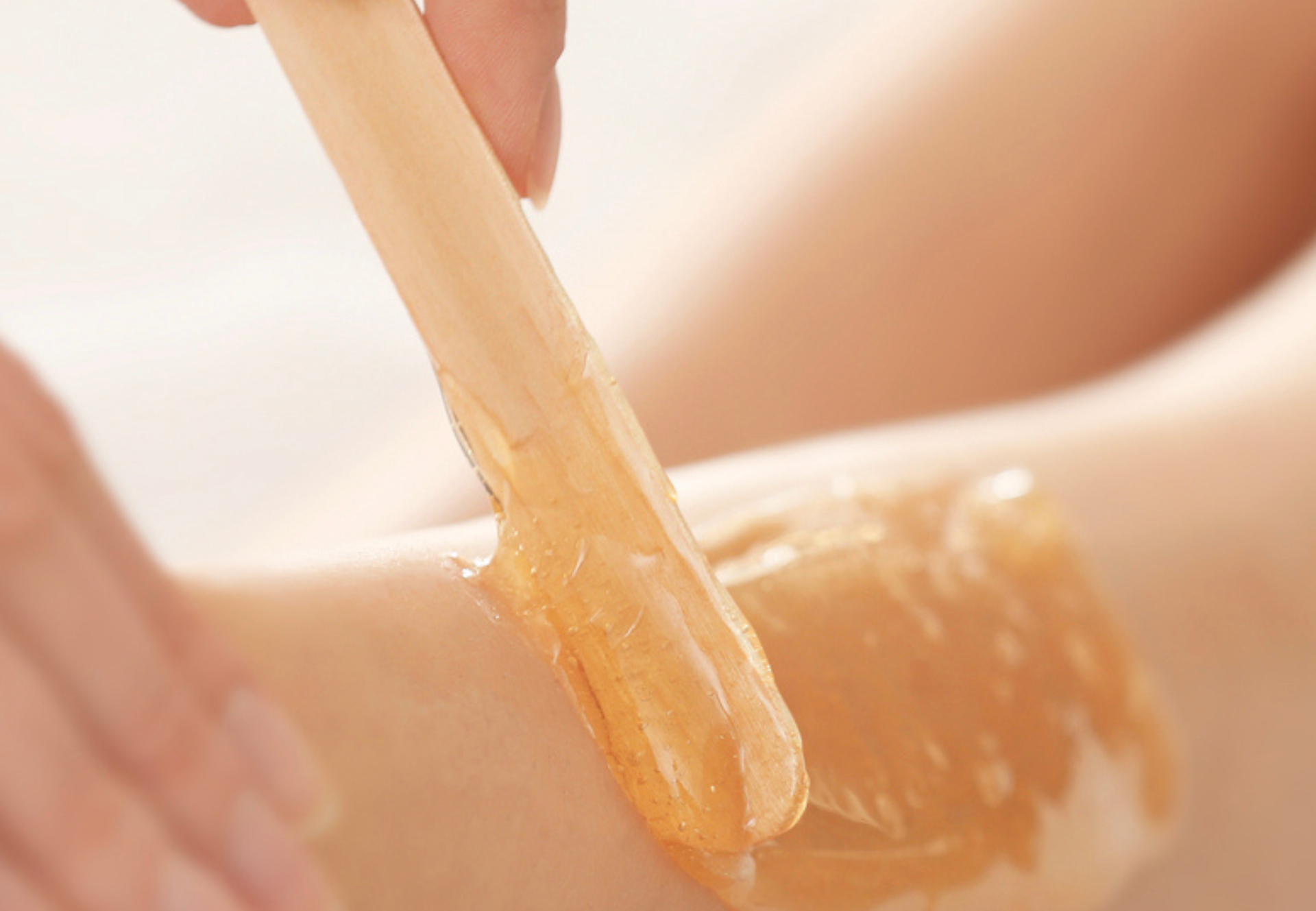 WAXING CERTIFICATE
The Edith Serei Academy boasts over 60 years of savoir-faire.
A complete training course including hair removal waxing techniques and practice.
AVAILABILITY
*For the practical part, 2 models are required at 10:00 and 3pm.
PREREQUISITES
COÛT
*Discounted price for students on the device with diploma. Edith Serei products (facial mask and soothing cream)
Edith Serei Academy is a recognized private institution.
Tuition fees are tax deductible and receipts are issued.
Calendar of upcoming practice sessions

COURSES TO COME
February 27, 2023
March 13, 2023
April 3, 2023

COURSES TO COME
January 16, 2023
March 6, 2023
May 29, 2023

COURSES TO COME
January 30th 2023
THE STEPS OF ON IN-CLASS COURSE
The Edith Serei Scholarship
A $500 RECOGNITION SCHOLARSHIP is awarded at the end of selected diplomas to students who distinguish themselves by their perseverance, their passion and their determination to succeed in the aesthetic profession. We have the opportunity to train the next generation of aestheticians and we want to value and promote our graduates.