Aquaderme Moisturizing Mask
Accréditations: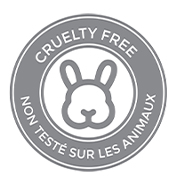 ,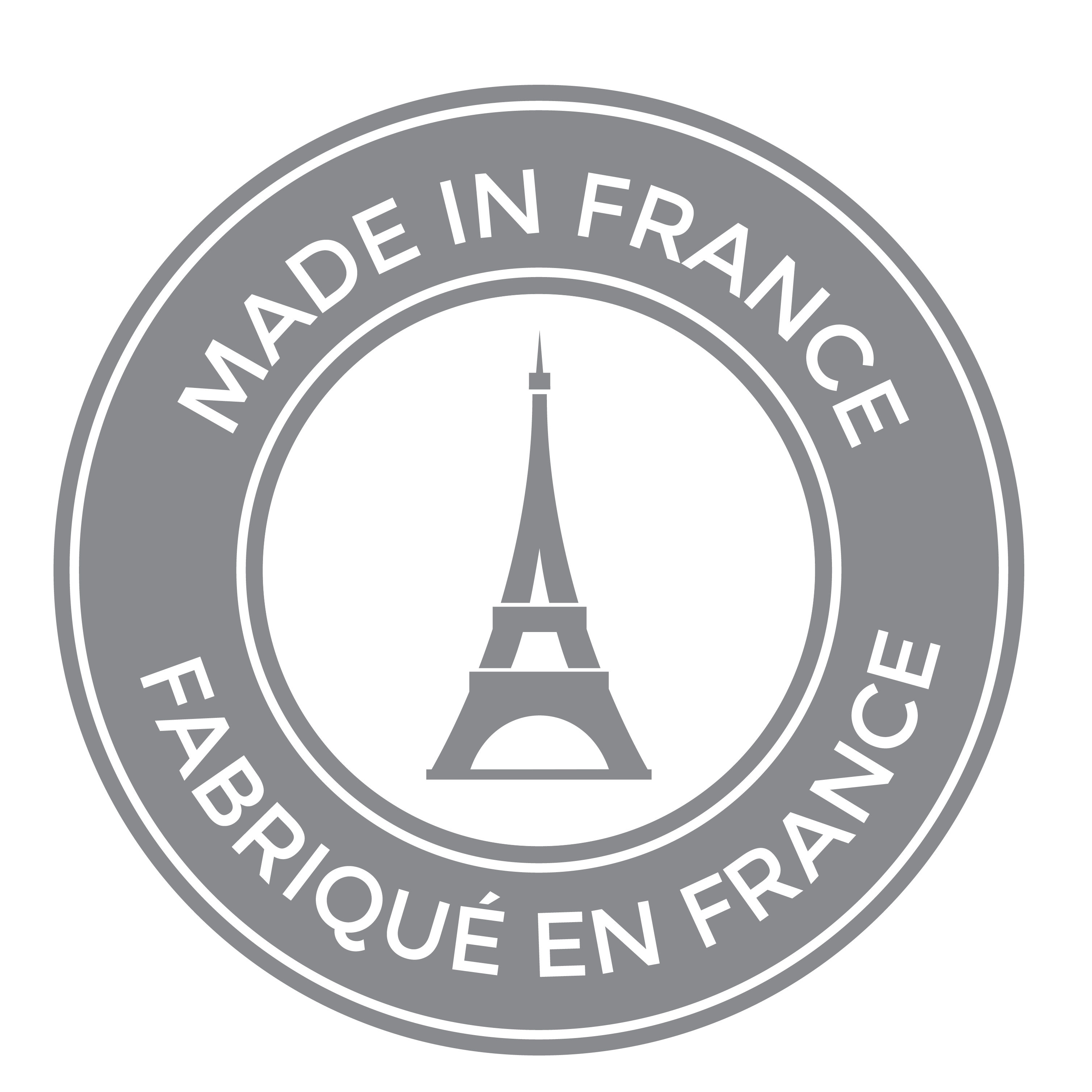 ,
,
,
Key ingredients: Hyaluronic acid, aloe Vera, niacinamide (Vitamin B3).
Skin type:
All skin types
Hydrates, nourishes, restores skin elasticity, & softens the skin texture. 100% biodegradable.
An ultra-moisturizing mask with a formula rich in hyaluronic acid, aloe vera and vitamin B3. Restores skin elasticity. Suitable for all skin types.
USE: Unfold mask and apply on clean skin. Leave on for 20 minutes. Remove mask and massage the serum gently with circular movements onto the skin. Do not rinse. Apply a moisturizing cream according to the skin type. Recommended once a week.
We recommend also
Subscribe to our newsletter !
Be the first to have access to student care appointments and to benefit from our promotions!
In addition, by registering, you will get a 25% discount on your next order!