Aquaderme Moisturizing Mask
Accréditations: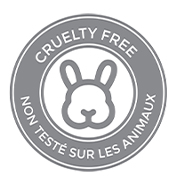 ,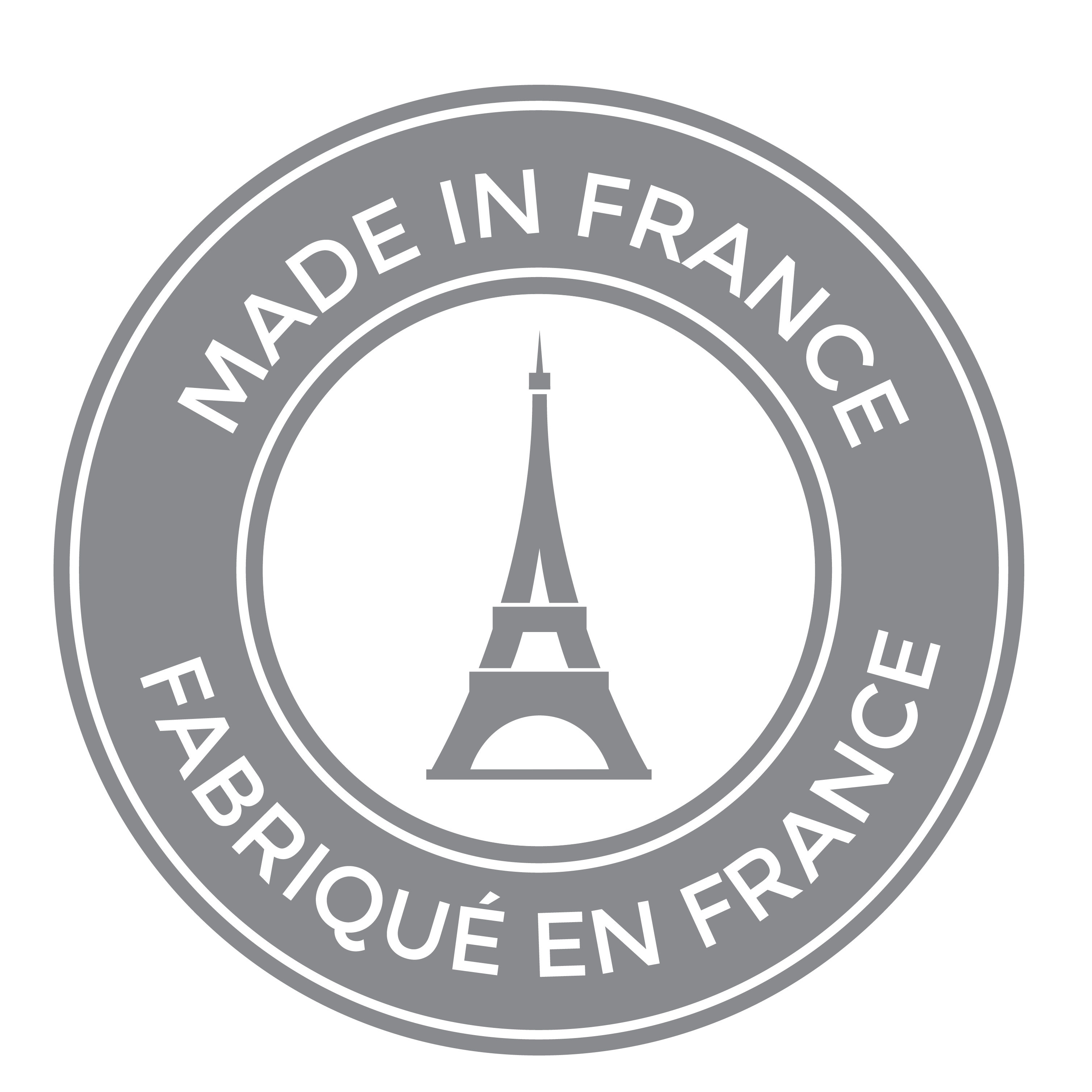 ,
,
,
Key ingredients: Hyaluronic acid, aloe Vera, niacinamide (Vitamin B3).
Skin type:
All skin types
Hydrates, nourishes, restores skin elasticity, & softens the skin texture. 100% biodegradable.
An ultra-moisturizing mask with a formula rich in hyaluronic acid, aloe vera and vitamin B3. Restores skin elasticity. Suitable for all skin types.
USE: Unfold mask and apply on clean skin. Leave on for 20 minutes. Remove mask and massage the serum gently with circular movements onto the skin. Do not rinse. Apply a moisturizing cream according to the skin type. Recommended once a week.
We recommend also
Stay up to date with our latest trends!
Sign up to take advantage of promotional offers on our products.
Be the first to know about our new products and more!