Herbal Mask
Accréditations: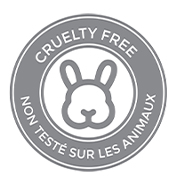 ,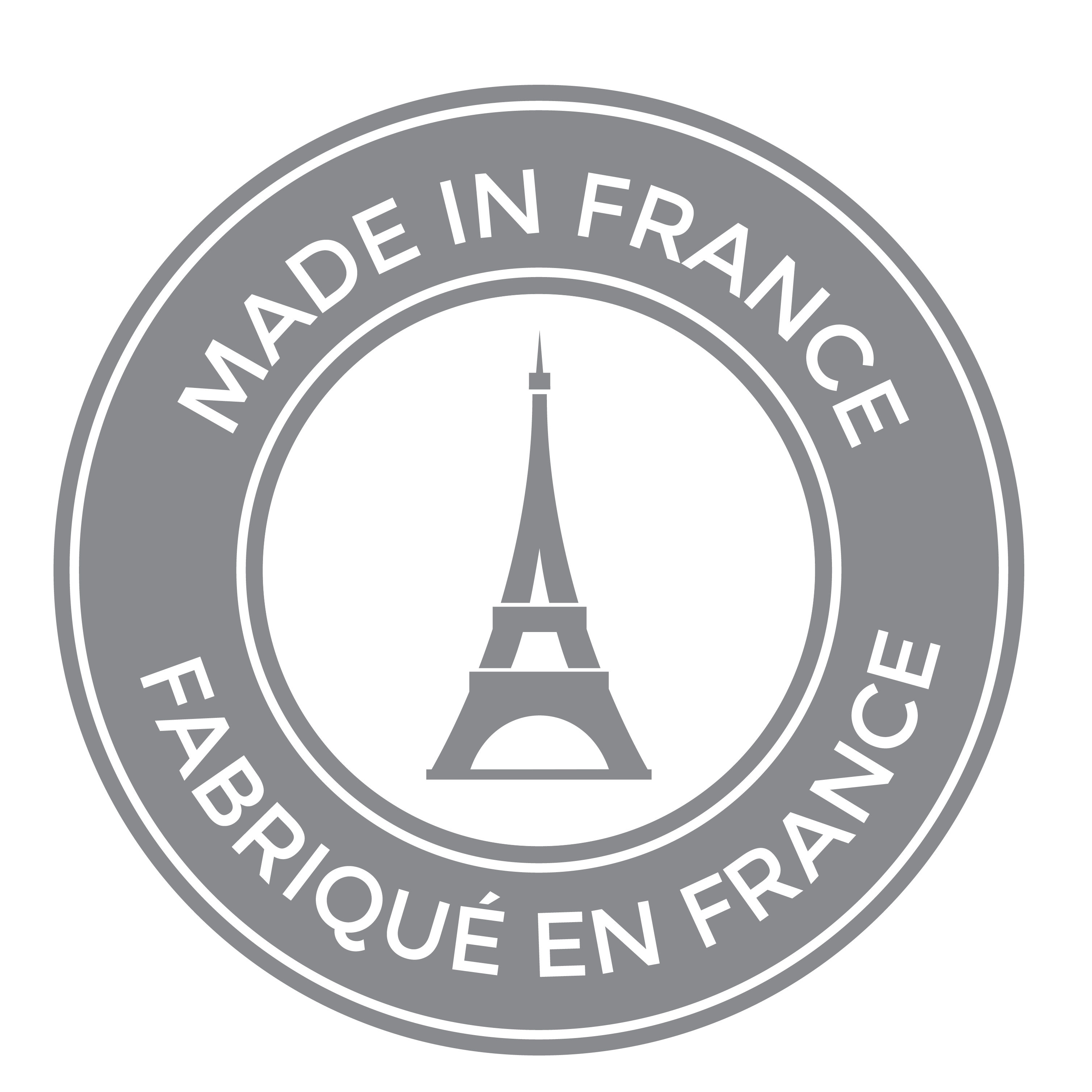 ,
,
Key ingredients: Activates circulation, anti-inflammatory, antioxidant.
Skin type:
Acneic
,
Dehydrated
,
Oily
,
Mature
,
Mixed
,
Normal
,
Dry
,
Sensitive
,
All skin types
Activates circulation, anti-inflammatory & antioxydant.
This instant mask contains plant oils which instantaneously dissolves in water to form a creamy emulsion. An exclusive mix of detoxifying, anti-inflammatory, rich in vitamin C and pro-vitamin V herbs that activate skin cells, invigorates and rebalances the skin.
USE : Mix all the content with water until you obtain a homogeneous texture. Apply evenly on the face and neck while protecting the eyes and eyebrows. Leave on for 20 minutes. Rinse well with lukewarm water. Apply the Edith Serei moisturizer cream. Recommended once a week.
We recommend also
Subscribe to our newsletter !
Be the first to have access to student care appointments and to benefit from our promotions!
In addition, by registering, you will get a 25% discount on your next order!